Other News
Breaking
Articles:
Sheriff's Lax With Local Bomb Threat - School Takes Matter Into Own Hands
ENLIBRA: A Plan to Destroy America From the Inside/Out
Catholic Priest Admits Homosexual Encounters With Boys
Was LAX gunman trying to kill Peres granddaughter?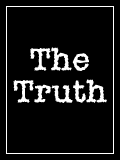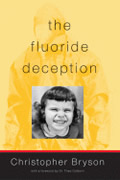 Set up a new agency -- the Biomedical Advanced Research and Development Agency, or BARDA, to be the single point of authority within the federal government for the advanced research and development of medical countermeasures, including drugs and vaccines, in response to bioterrorism and natural disease outbreaks.


Encourage potential researchers, manufacturers, and health care delivery partners to commit substantial resources to bring new drugs and vaccines to market more quickly.


Provide incentive for the domestic manufacturing of medical countermeasures for pandemic and epidemic diseases.
---
For radio interviews or comments:
newseditor1@earthlink.net

---
There are other concerns. Opponents of this and earlier measures have focused on the possibility of forced vaccination and drugging.